r.ecent catalog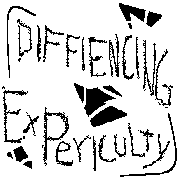 experiencing difficulty
Diffiencing Expericulty
(soid003)
Direct from late-night radio hell, these guys release another premium collection of eclectic moments from 3am broadcasting experimentation. Always live, always unrehearsed, always unique.
to listen to tracks from this cd in
realaudio
format, download tracks in
mp3
format (free), or view the track listing click
here
to go directly to the order info page click
here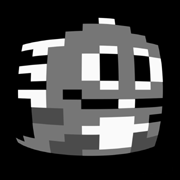 haitch c soundcraft
Lord Tappi
(soid001)
Haitch's first release on Sinusoidal is a collection of previously unreleased songs composed between 1993 and 1996. Everything from Lounge to Simplistic Downtempo to Video Game music on this one. Primitive, Complex, Quirk.
to listen to tracks from this cd in
realaudio
format, download tracks in
mp3
format (free), or view the track listing click
here
to go directly to the order info page click
here